From the United States (USA) to England, passing through France (and its capital Paris), the 20's were marked by a way of life and a style of dress that still fascinates today. The 20's are also called the Roaring Twenties and are becoming trendy again thanks to movies like The Great Gatsby or The Artist. For everyday life or for a special event (wedding) / party with a 20's theme, you are looking for inspiration and good addresses for your 20's shopping? This style of clothing is rarely found in stores: we share on this site all our tips and good ideas for shopping online.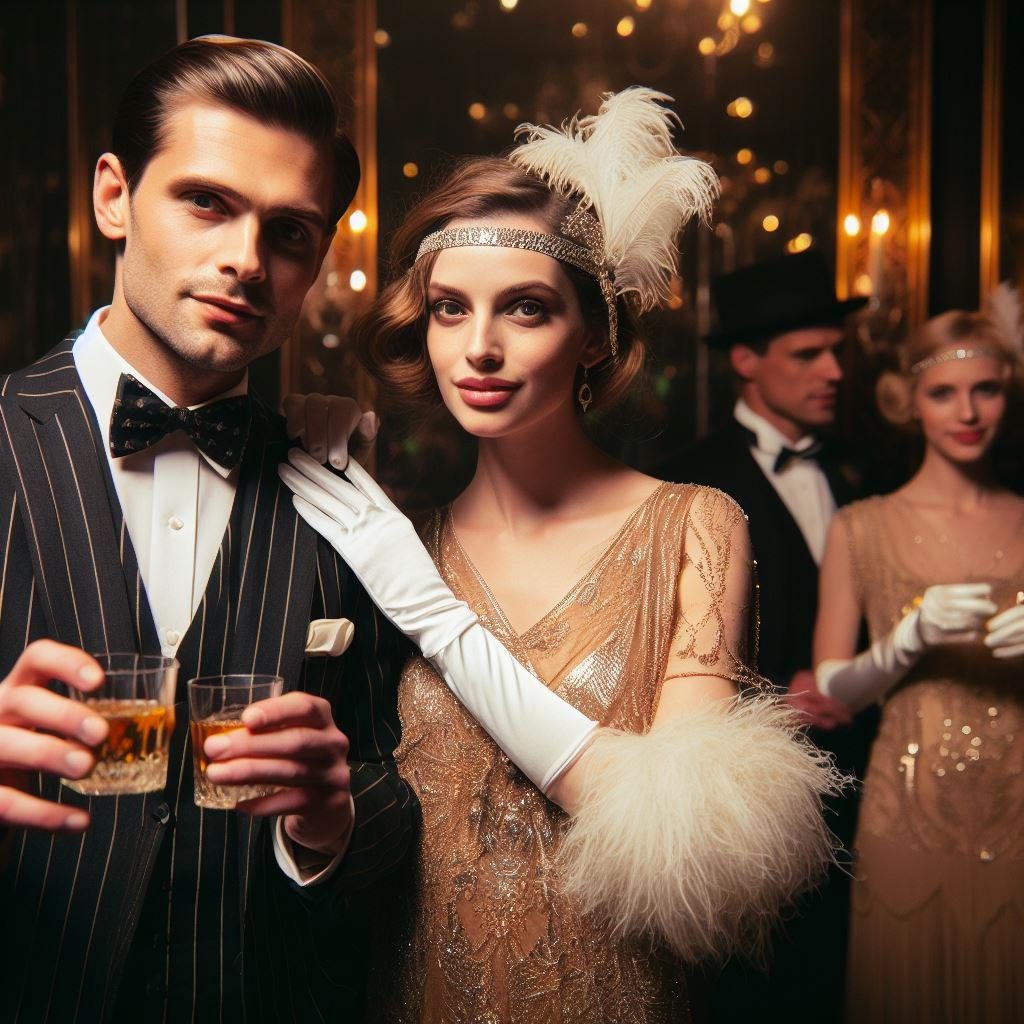 20's Woman Fashion
Elegant and chic, women have the widest choice of clothing for a Roaring Twenties look like in the movie Gatsby: short and long dresses, jewelry, shoes, bags, hats, coats, hairstyles, makeup and other accessories, you can dress from head to foot.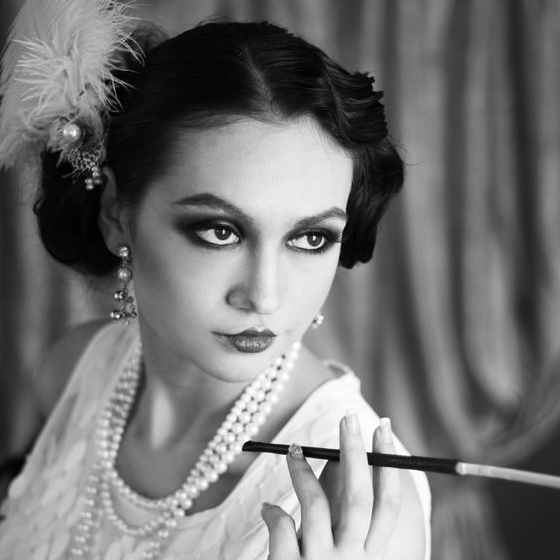 For a complete guide on how to get a fashionable 20's woman look, click below.
20's man fashion
Contrary to what you might think, it is not enough for a man to put on a simple suit to have the 20's style. The men's fashion of this era must respect many codes: hairstyle, suit, shoes and even the beard or mustache!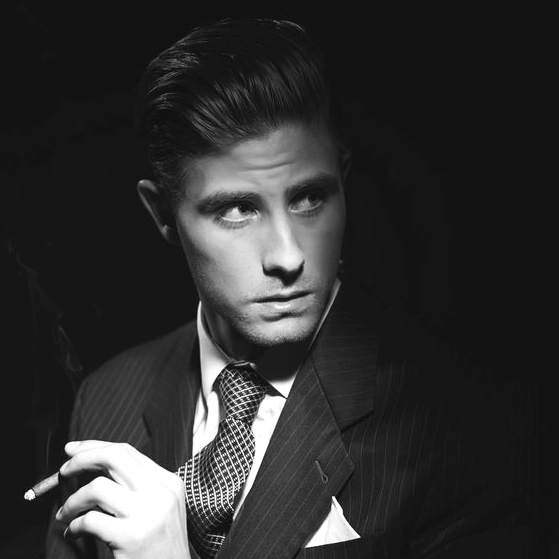 For a complete guide on how to get a 20's man outfit, click below.
Organize a day / evening with a 20's theme
You want to organize an event on the theme of the 20's: birthday, wedding or simple evening with friends, and you are looking for images and inspirations? Discover our file dedicated to the organization of a Roaring Twenties event, with photos to help you!

For a complete guide on how to organize an event in the 1920s theme, click below.